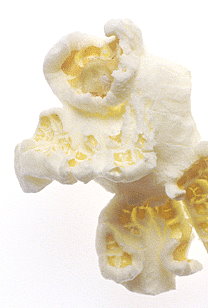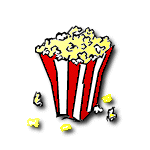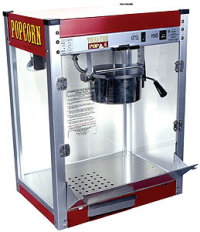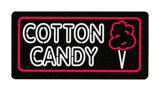 POPCORN MACHINE

Our popular popcorn machine rental includes six 8oz multi packs (corn, butter, and salt) which is enough for approximately 60 servings.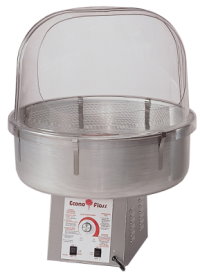 COTTON CANDY MACHINE

Our cotton-candy machine comes with any one of the following flavors: Orange, Green-Apple, Grape, or Bubble Gum, and yields approximately 50-60 servings (cotton-candy sticks). Additional cotton-candy flavors can be purchased in the same rental for $12 each.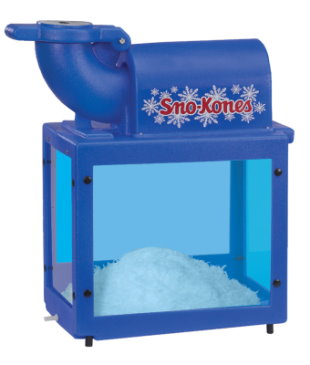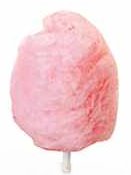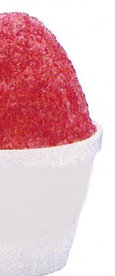 SNO CONE MACHINE

Our Sno-Kone rental includes 70 Sno-Kone cups and any two of the following flavors: Blue Rasberry, Cherry, Orange, Grape. Additional flavor bottles can be purchased for $5 each.


If you would like to purchase several additional flavors for the Sno Cones and Cotton Candy simply click on the  "BUY THIS" button x's the amount you wish to purchase.

The Shopping Cart will keeps tabs on your orders until you are ready to check out.

Make your fun-filled Planet Bouncy day even more entertaining by renting our

COTTON CANDY - SNO CONE - POPCORN Machines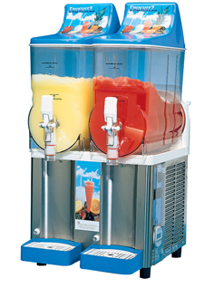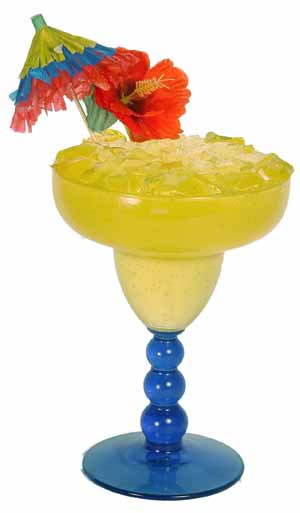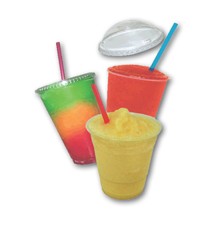 SLUSHEE/MARGARITA MACHINE

For KIDS and ADULTS. Make Grape, Cherry, or Strawberry slushees just like the ones your kids buy at the store. Or just add spirits to turn your party into a Margarita Fiesta!! Choose from Pina Colada, Margarita, Strawberry Daiquiri and other flavors. This machine requires water only!! Two flavor bottles are included with each rental....makes 7 gallons of drinks!!